Mayan-rrigue-style amphitheater, with a 100% painted platform by local painters, just at the shore of the lake with a maximum capacity of 100 people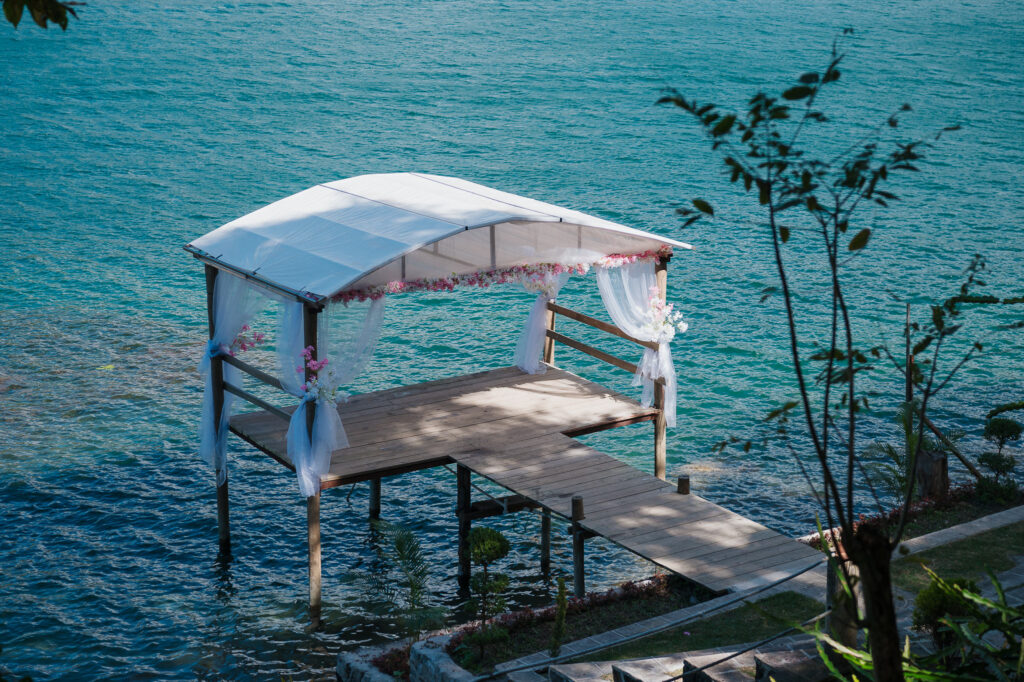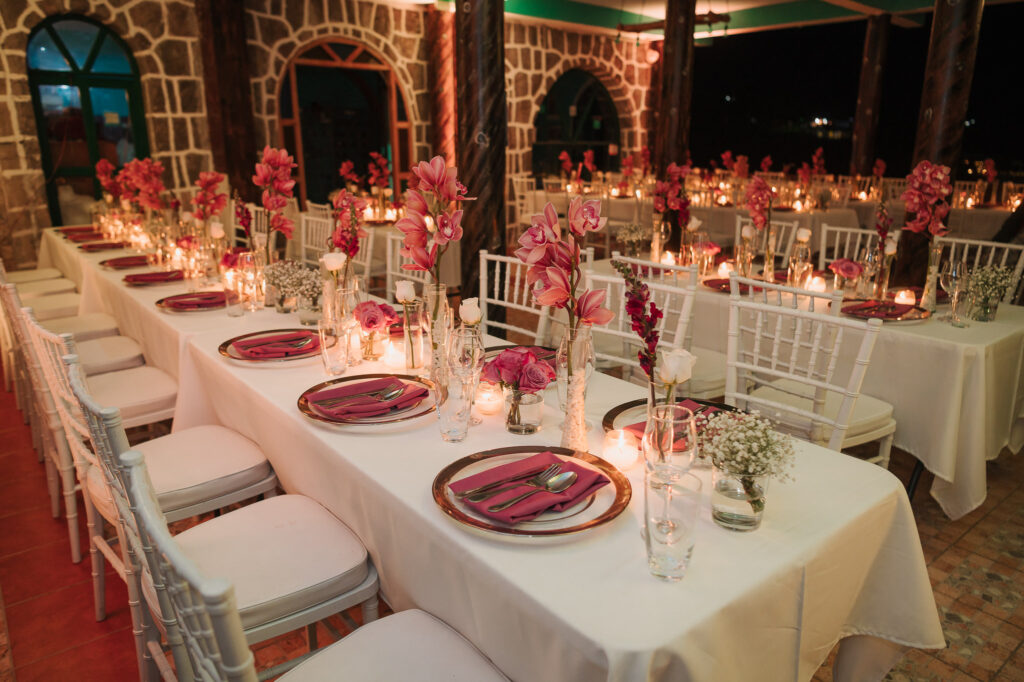 Social hall for events, suitable for a maximum of 100 people. A beautiful area located just at the shore of the lake, with an impressive view made a Mayan face and painted by local painters.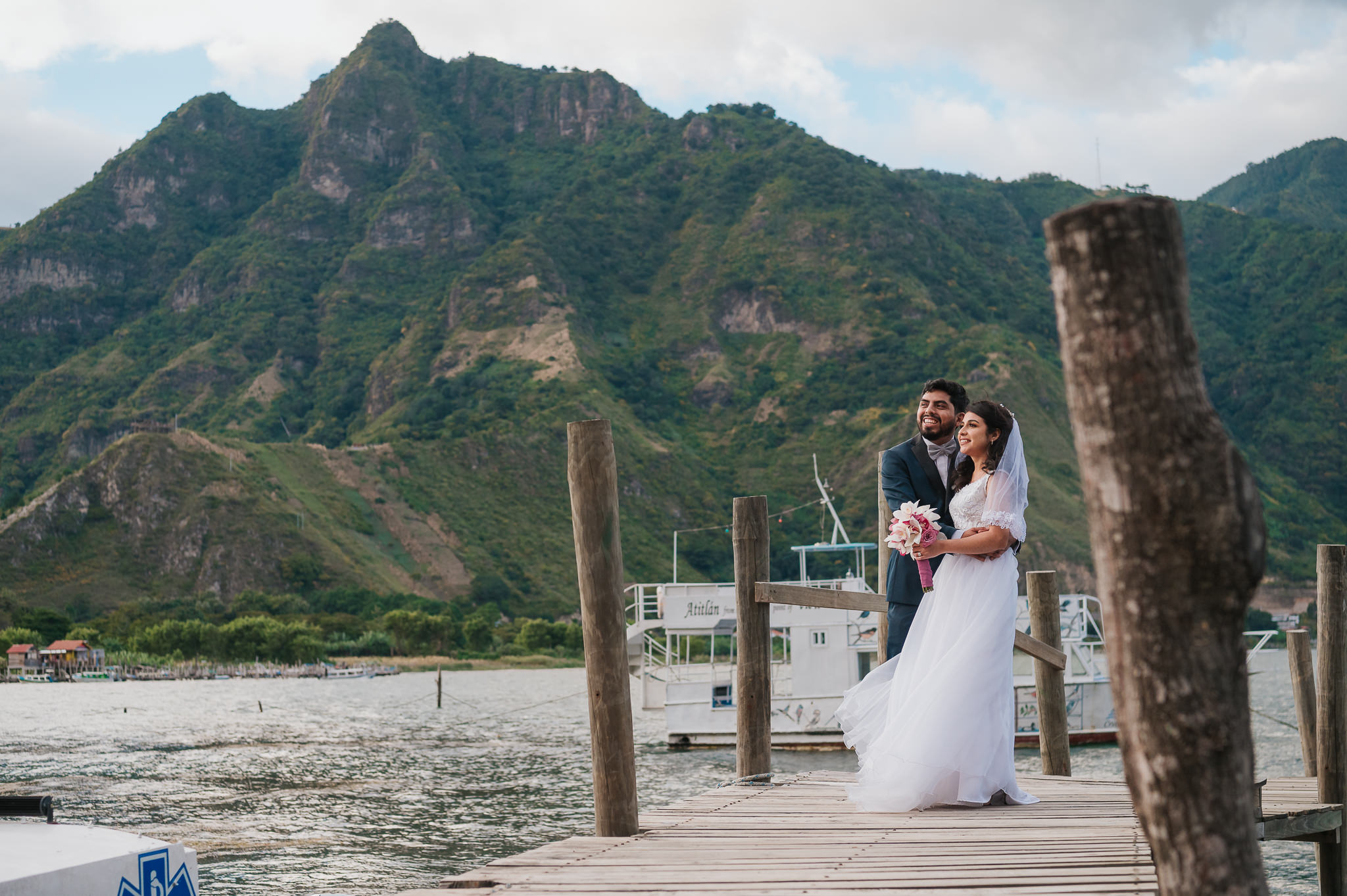 November 13, 2021
Our thanks for the work done is enormous. We are more than pleased with the support and service of the hotel, all were very friendly. All the comments we receive from our friends and family invited to the wedding have been very good. Without a doubt one of the best experiences of our life!
- Alexander y Ana Lucía
Ask for available prices and schedules
ATITLAN, SAN JUAN LA LAGUNA
Copyright 2022 Uxlabil. All rights reserved